1 Chronicles 16:34 O give thanks to the LORD, for He is good; For His loving kindness is everlasting.
We had a wonderful Thanksgiving this year. Besides the fact that I hate so much over a 3 day period that I'm refusing to step on the scare for at least two weeks in hopes that when I do all that extra weight will be gone!
Wednesday: Ella had so much fun playing with her 2nd cousins at Daniel's Moms.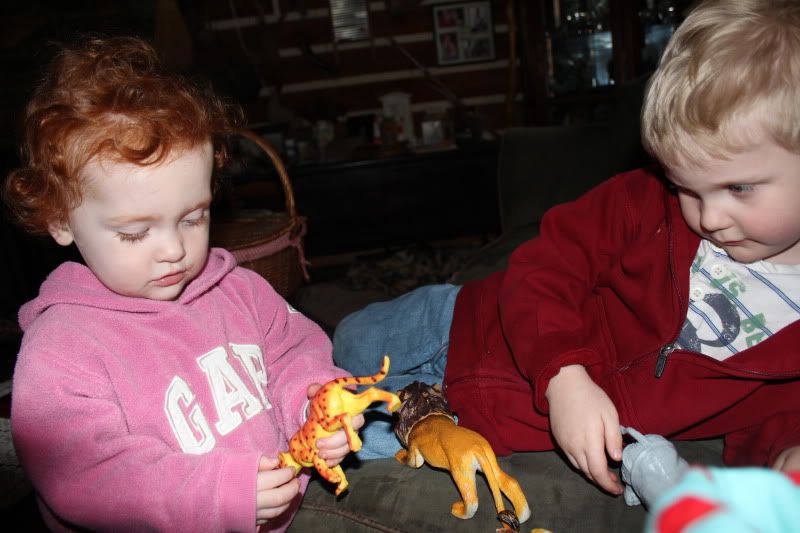 Thursday: We had a great time having a family football game....Although Ella was not a fan. She kept thinking everyone was trying to hurt her Daddy. :)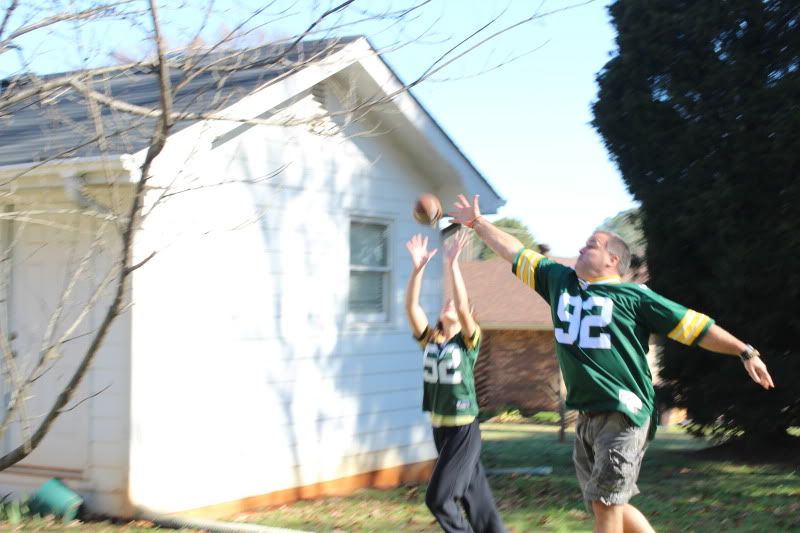 Later Thursday: Such fun at PaPaws playing with kittens and petting Henry.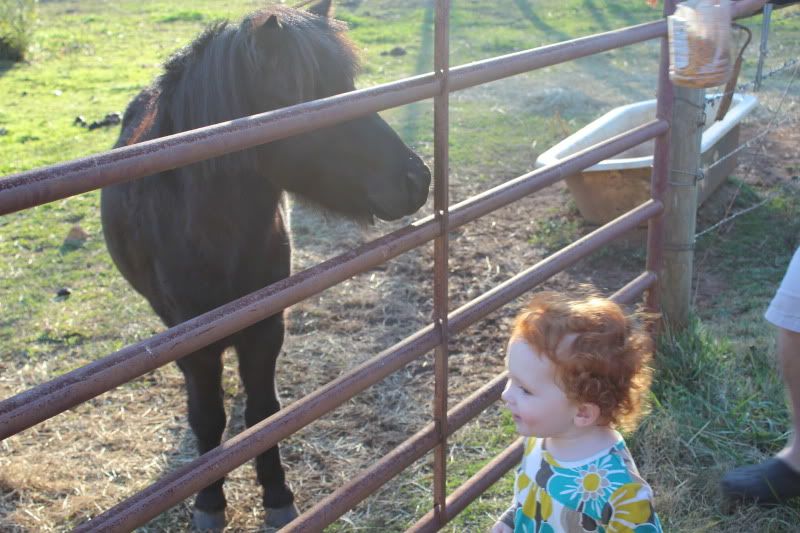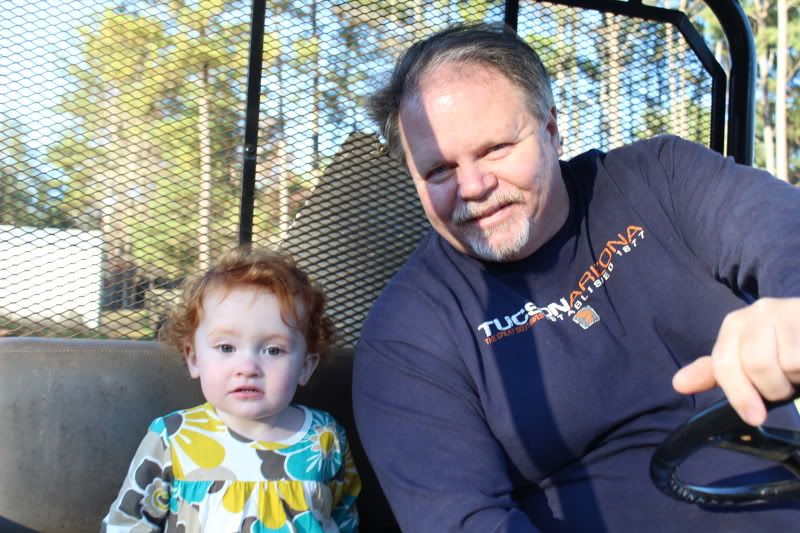 Friday: We finished off our 3 days of Thanksgiving with a visit to Daniel's Dad's house. Ella so much enjoyed playing with crazy PawPaw and Tammy. Most of all that girl loved seeing all the ANIMALS!!!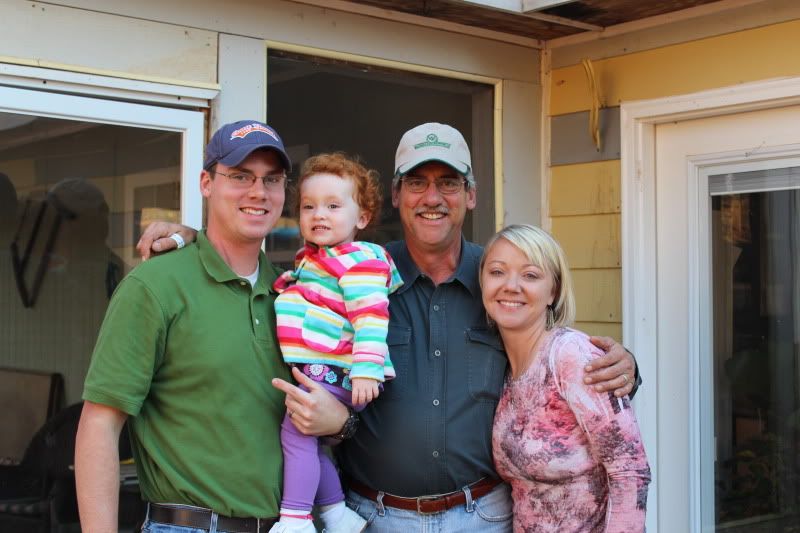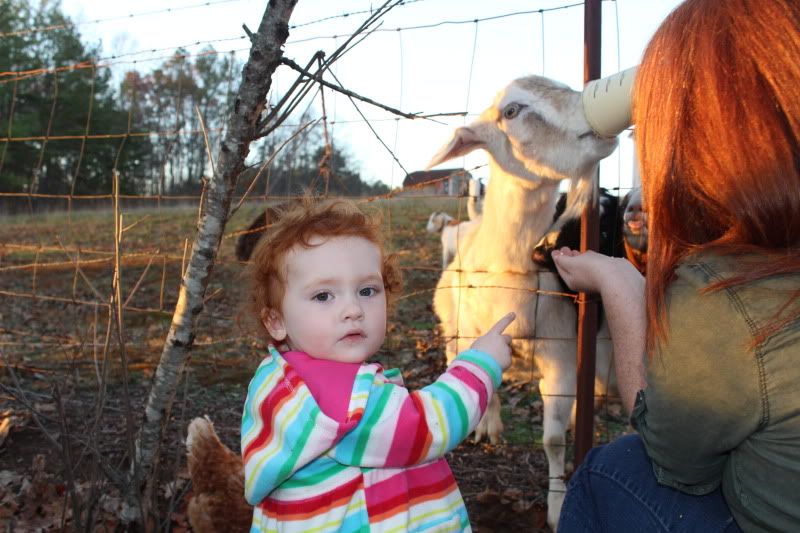 This year more than ever I am so Thankful for our HUGE family. We are truly blessed to have each and every single one of you in our lives! What a Blessing it is!